Photo Page
Pictures of Brett As Michael Jackson
These are pics of myself taken by myself. My goal was to look like Michael Jackson. Tell me what you think.

E-mail your comments to philipgreenspun@gmail.com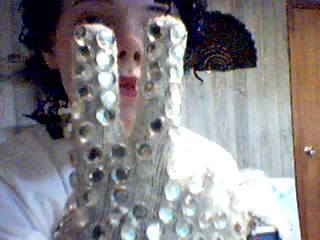 Brett With his old white glove on! (new one looks much better)
Click above to order the really cool mj shirt which am wearing! I got it for Christmas and I love it!
! I hope that you enjoy my pictures !
This is a brand new picture, posted on 01-16-03, I think that it is pretty cool!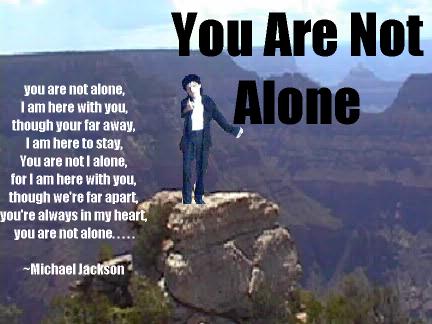 "THRILLER"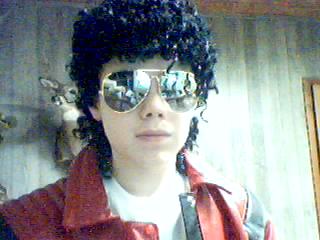 "Just Beat It"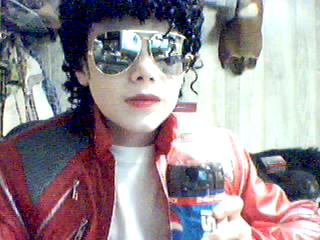 picture added 01-16-03, not the best, but it will do!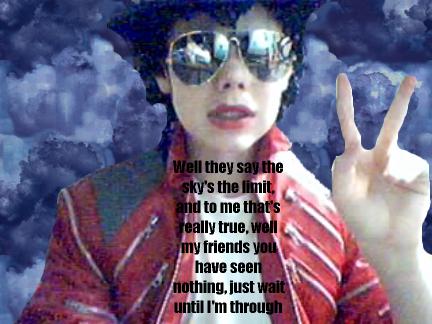 New Glove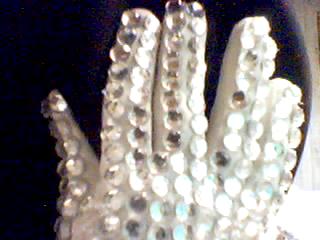 A new pics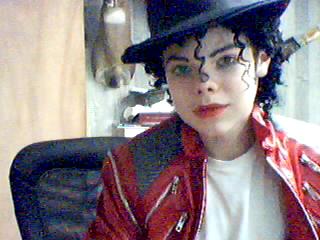 I'm bad c'mon..........Photo added on 2-13-03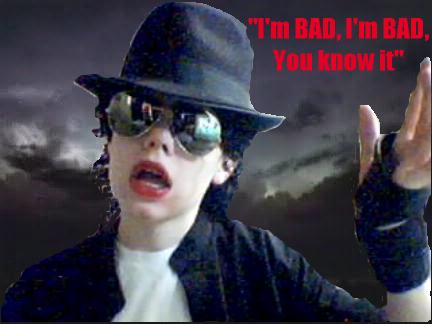 "no one wants to be defeated"